our services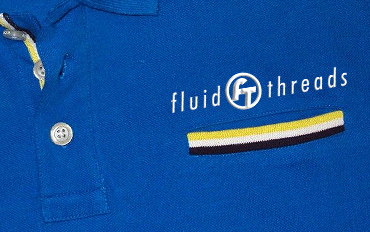 Corporate Embroidery
We're here to help. Our staff of highly trained industry professionals are committed to making your next corporate embroidered or printed order ship on time and look great. If you need a little help, we'd love to talk to you.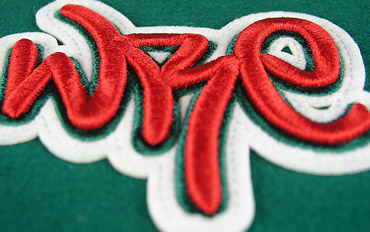 3D Embroidery
3D embroidery or 3D puff embroidery is a technique where foam is inserted under the embroidery stitch to raise the surface of your design giving a three-dimensional look to your embroidery design.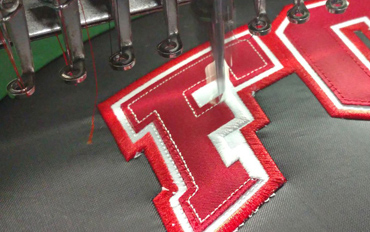 Tackle Twill
Tackle twill begins with a "patch" that is applied to the jersey, shirt, hat or other garment that is then sewn to the material for a more rugged finish. Tackle Twill is popular with sports teams and school athletic organizations.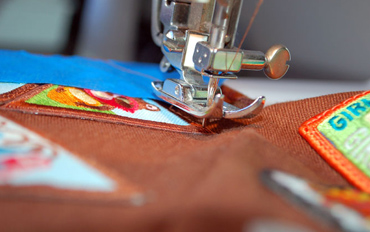 Sewing Patches
Fluid Threads is your one-stop shop for custom patches for sports teams, businesses, military units, motorcycle clubs and events, scouts, martial arts or any other purpose.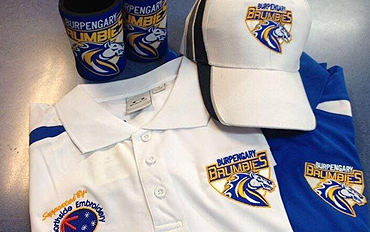 Promotional Company Support
Fluid Threads offers access to an unlimited variety of wholesale promotional company merchandise. We make it easy to integrate promotional products into any business and marketing plan.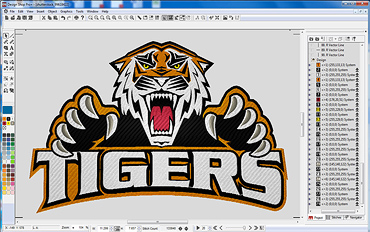 Embroidery Digitizing
Embroidery Digitizing is tracing artwork with stitches using software to turn it into embroidery files. Digitizing is transforming pre-existing artwork into an embroidery file by applying stitches to that artwork in your embroidery software.